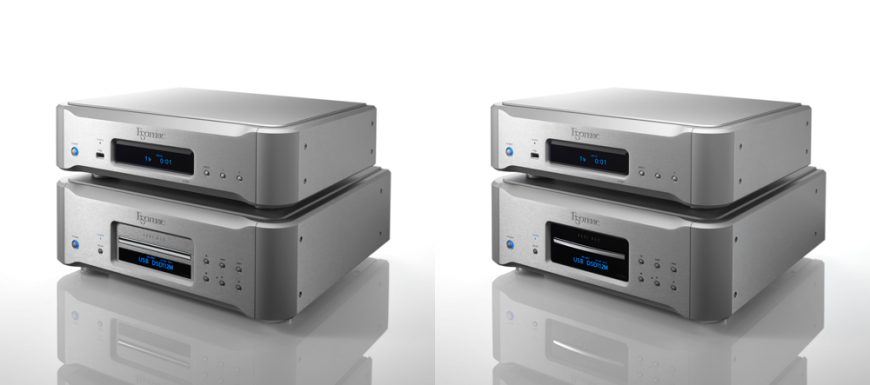 We are very happy to announce the launch of three new ESOTERIC models, due to begin shipping to our market in March.
The first new model to be launched was the N-03T, the first Network Audio "Transport" to come from ESOTERIC. The N-03T has been specifically designed to allow customers to have a reference level streaming transport (digital outputs only) for connection to their choice of DAC. It functions seamlessly with the ESOTERIC D-series DAC's or in conjunction with a K-series player offers a complete two box solution for all your CD/SACD/streaming needs.
Offering support for the following formats, the N-03T is fully loaded and with the legendary ESOTERIC build and sound quality to finish off the package!
11.2MHz DSD
768kHz/32 Bit PCM
MQA support
Tidal
Qobuz
Spotify
The two other models launched are direct replacements for the famed K-01X and K-03X CD/SACD players which recently went end of life.
The new models known as the K-01Xs and K-03Xs will also be shipping in March and offer a number of improvements on the outgoing models including but not limited to the following;
New design DAC boards utilizing AK4497 DAC chips (same as K1 GRANDIOSO)
ES-Link Analog connection type added (same as K1 GRANDIOSO)
Higher definition USB support (DSD 22.5MHz, PCM 768kHz/32 bit)
OLED display (same as GRANDIOSO series)
Improved power supply
These models will all be in high demand so please contact us for further information or to place your pre-order(s)!