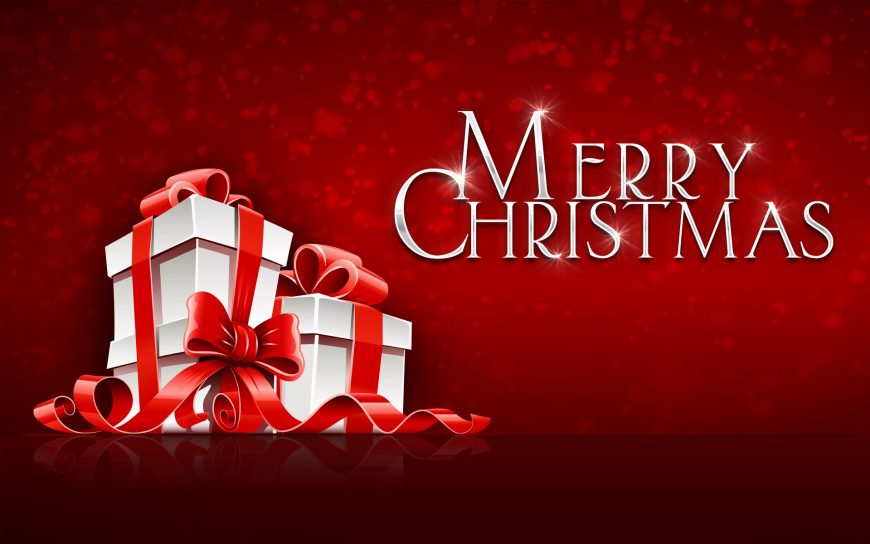 To all our wonderful customers we would just like to say Thank You for your support and custom over the past year. We hope you all have a Merry Christmas and a relaxing and most importantly SAFE New Year.
We look forward to seeing you all again in 2017, we have a truck load of new products slated for release 1st Quarter of 2017 along with a fresh new look to the website plus much more!
Our online store will be active as normal and orders will be processed every few days so if you get the itch for a DIY project, need a new cable or want some new discs to spin you know where to click.
Happy Holidays!